Shibani Web Solutions is a leading Software Development Company in Kolkata offering innovative services and products to various companies worldwide. We are one of the best web design and development company in Kolkata and India. We provide a wide variety of services, custom Website design & Development, any E-commerce website & Mobile Application, Digital Marketing & Branding, Content Management Systems, SaaS Solutions, IoT & AI solutions, Blockchain, Robotics, and B2B Portals. Our satisfied customers all over the world bear testimony to the quality & dedication of our job.

We have a robust Technology Development and Innovation center in India. Very experienced intellectual employees, a lot of them have significant work experience in varied locations of Information Technology, but they are also passionate, passionate, vibrant, energized, and love to work. We hire engineers. We employ only those people who possess strong technical and analytical skills, high intelligence, sound job principles, and integrity. They have self-confidence, choice-making capacities, and, above all, the drive to stand out whether it goes to the administration level or at a technology/software advancement position, and this is the reason we have become a well-known web design and development company in Kolkata and in India. The general goal of Shibani Web Solutions is to create as well as deliver innovative information technologies solutions & services on time and also at the most competitive rate.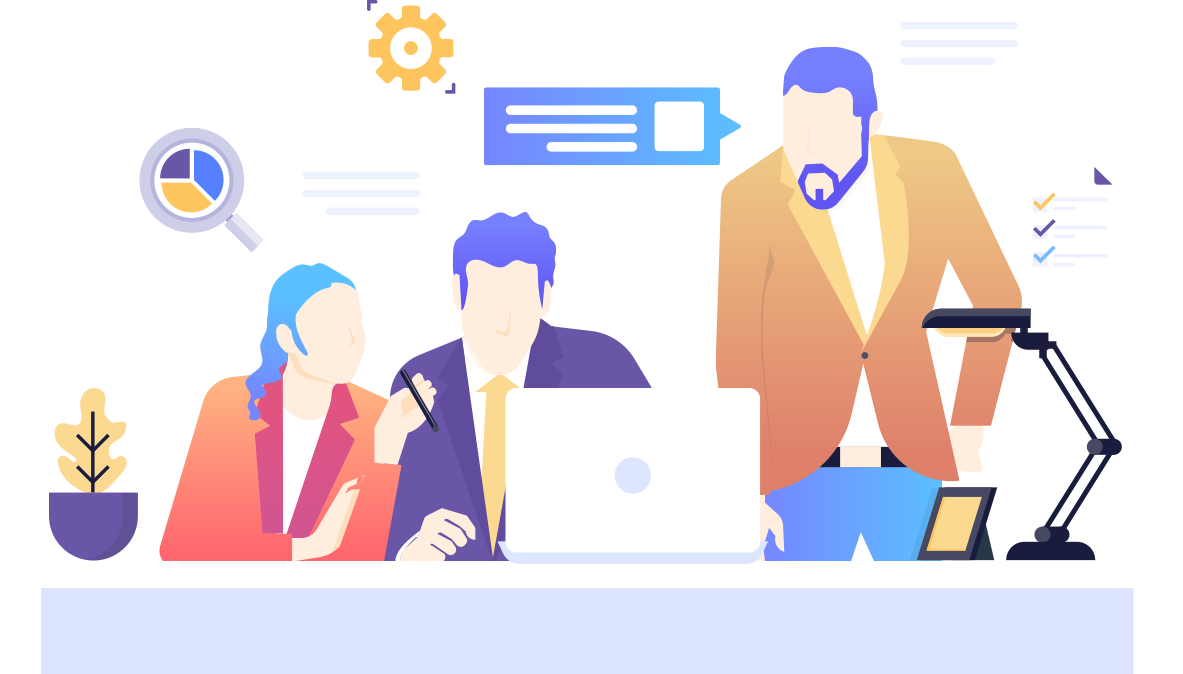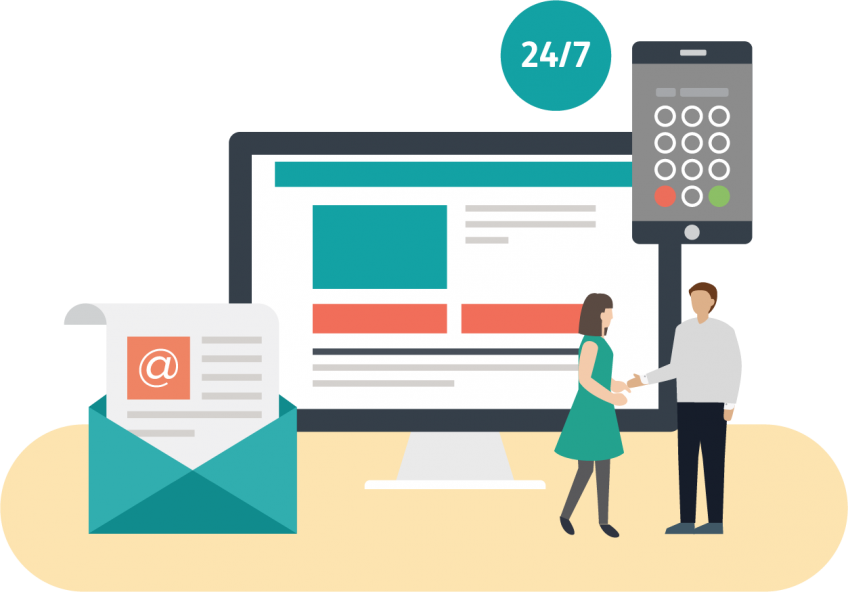 Technology We Work






Why you choose Our service
Shibani Web Solutions
We always try to deliver the best Testimonial
What our client say about us
Abdul Rasheed
Freelancer Web Designer, Qatar
I have been involved in big projects for major corporations and the team at Shibani Web Solutions is the best that I have worked with. They are timely, efficient and use best practices in their development work. They move our project along quickly and keep us agile enough to be competitive. I would recommend them to anyone..!
Tarun Halder
Director, Narayani Electronics Pvt. Ltd.
It has been a pleasure working with the entire Shibani Web Solutions development team. The company is thorough, hard working and devoted to the goals of any given project. I would easily recommend them for any of my projects.

We value our relationship with Shibani Web Solutions. They've proven themselves to be capable and willing partners in numerous development projects, and their ability to code in many environments gives us the confidence that we'll be able to handle any new business opportunities that come our way.!

Anirban Chatterjee
Owner,Maa Saradamoni Flex, Westbengal, India
We needed an IT Services Partner who would manage our Software Development projects from start to finish, who would make sure that everything stayed on schedule and on budget. That what Creative Shibani Websolutions does for us.

KS Reddy
Independent Web Consultant, Durgapur, India
Shibani Websolutions is a client-centered and quality conscious IT consulting company with years of experience and proven technical expertise. I have found the performance, interaction, responsiveness and technical abilities of Shibani Websolutions to be excellent.

Zeesha Shaikh
Mumbai, India
I am highly satisfied by the Web Application Development Service which Shibani Websolutions has provided. The team was very quick in understanding my requirement & at times. I look forward many more swift advancements for Chemtec website with quality & timely deliverable of Shibani Websolutions"….Kudos & Keep it up!.

We optimized your budget as per your
needs and delivered the best solution
We always out to combine the advantages and best practices of all of the methodologies we use. We focus on creating an efficient, transparent, predictable, and controllable process.
Free Consultation