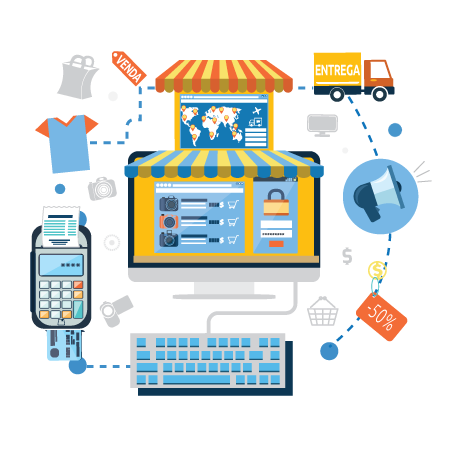 Shibani Online Marketplace – Saas Based Platform
Shibani is a technology-driven company, focusing on creating India's largest network of online marketplace. We are proving maneuverability to entrepreneurs and enterprises looking to provide an unique omni-channel experience to their customers. We have been designed our marketplace in such a way with the help of latest technology which is quite user friendly and very simple to operate. No need to have computer efficiency. So, that you only focus on expanding your business. Left everything else on us. Shibani aims to be the most trustworthy online convenience-store across India.
To fulfill the client's business requirements, we offer a subscription to the Shibani's SaaS platform. This includes a SaaS-based native mobile application and website for the customers, a Shibani dashboard, application for merchants and a Shibani admin dashboard (order management) for service owner on our base template and other key operations.
Ask For Price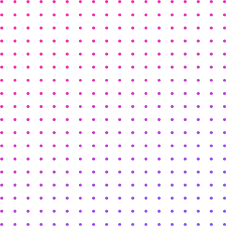 Ecommerce Website & App – Single and Multi-Vendor
E-commerce has completely revolutionized the process of online shopping and has transformed the way consumers purchase their goods and services online. It helps buyers, sellers and end users to connect to each other irrespective of their geographical presence and offers the right platform to endorse your goods and services online.
Shibani provides a ready mate product solutions of E-commerce Website & App – Single and Multi-Vendor to the clients with the best software and development plans for their unique requirements. We have a dedicated team of expert consultants, developers and project managers to ensure that our customers not only receive a successful development process but also a collaborative strategic partner.
Ask For Price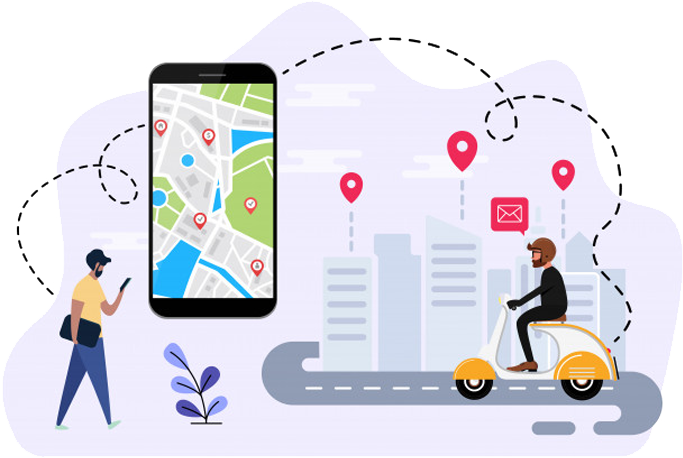 Cab / Bike Booking App
Why develop an application from the scratch when you can have your own with our On Demand Taxi application. We offer highly functional features with great UX and UI design and giving you the flexibility to customize the features according to your business idea. Our smarter app development model is perfectly suitable for all businesses looking towards maximizing interaction and enhancing conversion rate. Our customizable taxi app is eminent for start-ups to enterprises, providing them with the high-quality and versatile scope to deliver best services to their users.
If you run a small independent taxi service and want to have an online presence, then our Taxi app development solution is for you. Giving best features, our user-friendly app is best suitable for your business providing you with more rides and expanding your services reach.
Looking for starting new on-demand services as a part of your business, then you can opt for a custom-made taxi booking app to start today. Our highly functional app will help you to outshine in the market among your competitors and will enhance your ROI.
Ask For Price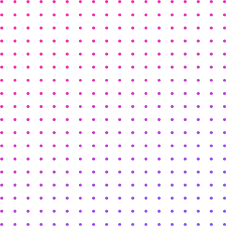 Restaurant POS
Point of Sale
Shibani's POS has everything you need to run your small business, available on Android tablets, PCs and the Poynt terminal. It's quick, efficient and intuitive to use. Easy setup will have you taking payments in minutes and serving your customers just as fast!

Restaurant Table Management
Streamline operations and increase revenue with a more organized table placement and ordering system: construct your floor plan, take and process table orders with ease, and have better visibility to the status of your table orders.

Online Ordering
Double your revenue – connect Shibani's POS with an online store. With a fully integrated eCommerce platform, Shibani's allows you to sync your online orders with your store's point of sale. Shibani's eCommerce is fully optimized for search, mobile rendering and all devices. Use your own branding, colors and categories!

Order Management
Select order types such as quick sale, take out, drive thru or delivery. Store customer information as you take their order.

Order Tracking
Manage your orders with an option to track order statuses.

Customer Management
Store and build your customer information to know exactly what they buy and when. It's simple to add, edit, and to search customers. Personalize your service and receipts, as well as, email marketing to build repeat business.
Ask For Price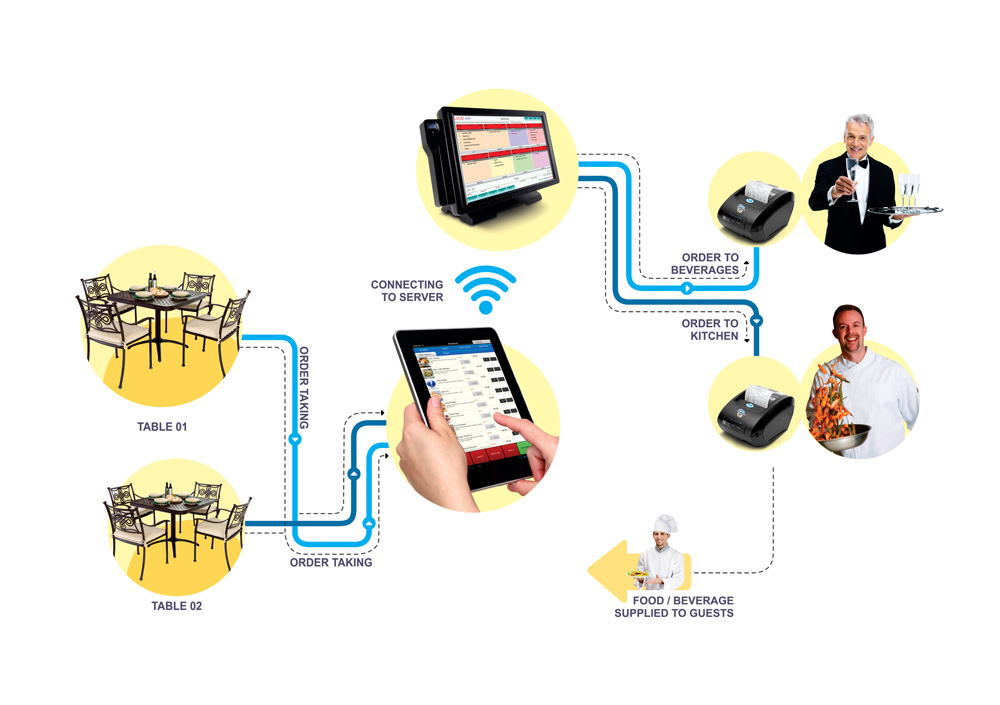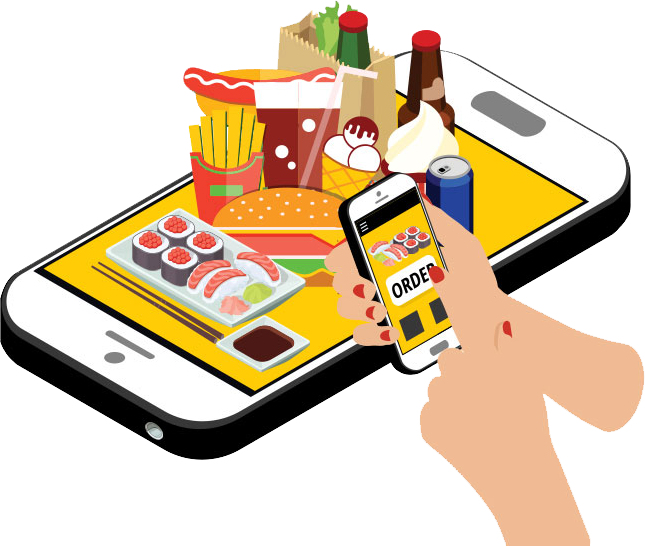 Food Delivery App
Amazing customer oriented Food delivery orderings apps development company services for your any kind of your food business model. Our team has extensive experience in Food business domain ranging from a simple website for Restaurants to extensively featured web portal & mobile app for your Food ordering & delivery management. You will feel distinctive comfort while working with us.
We first understand your needs & what best work for your business objective then proposes you a peculiar food ordering & delivery app solution that gives actual results.
Your Restaurant business online with the help of a well-designed and customised Mobile Food Ordering System. This further lets you showcase your features, menu, services, restaurant's photos, and speciality in the middle of a variety of cuisines or any other connected information on the go, thus increasing your business reach.
Ask For Price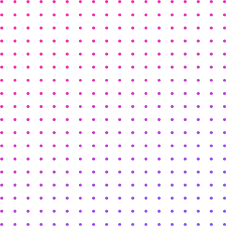 HR Payroll package
Let's face it. Running payroll is not simple. There are numerous workflow activities and checks required before disbursing salaries. Shibani's unique User Interface makes all these activities painless and easy to handle. Leaves, Attendance, full & final settlements, expenses, loans and many other processes are seamlessly integrated in a single page interface making the job so much easier.
With a single click, Shibani Payroll Software does all the calculations, statutory form generation, payslip and payment disbursement files!
Ask For Price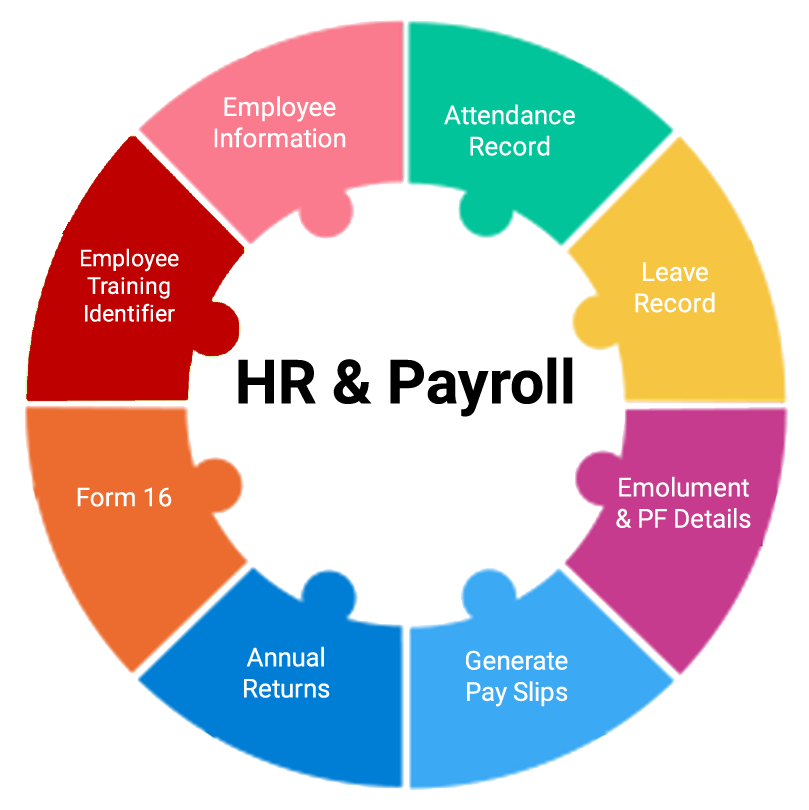 Educational ERP
Shibani's Education ERP is specifically designed and intended to cover the in-depth functionality of educational institutions such as school, colleges, university and training institutes, that helps this institute to automate several tasks minimizing manpower.
Apart from functionalities, we have also kept user roles in mind, which includes students, teachers, technical staff, non-technical staff, managerial staff, parents, alumni, etc. Using this data role anytime, from ERP System has been implemented. So if any user or admin requires extracting old data from any modules such as admission, student, HR & Payroll, file tracking, etc. can easily extract or regenerate as it is, it was in the past. Shibani's Education, ERP Software helps educational institutions with module updates needed as per their requirement on a regular basis with new and updated features for their institutes.
Ask For Price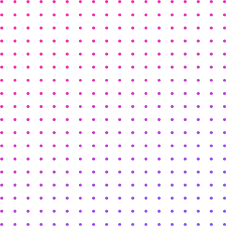 Manufacturing ERP
A complete ERP software for production which manages the entire production and manufacturing processes industry-wide.
Shibani's ERP is an outstanding ERP system. Shibani's ERP replaced multiple independent systems in our organization including MRP, real time, reporting, asset management,Production planning and control, preventative maintenance, and more. Because Shibani's ERP is so intuitive, it is has been made available to most everyone in our organization. Our ERP system brings all core business processes into one database and integrates these processes into a single system for ease of use
Ask For Price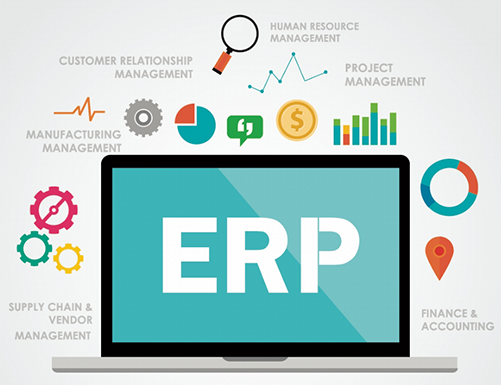 Robotics Training
Robotics is committed to offering quality education in the field of robotics training online and offline. The huge network of trainers and consultants provide their support to budding engineers and students who are willing to learn the concepts of robotics and advanced controlling via the latest embedded systems technologies. We know there are a lot of ready-made modules available in the market which most of the students purchase and just do the assembly to create their projects.
Ask For Price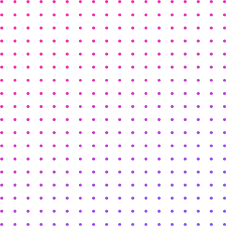 Have any questions?
Talk to us
Call today! +91 33 40449278